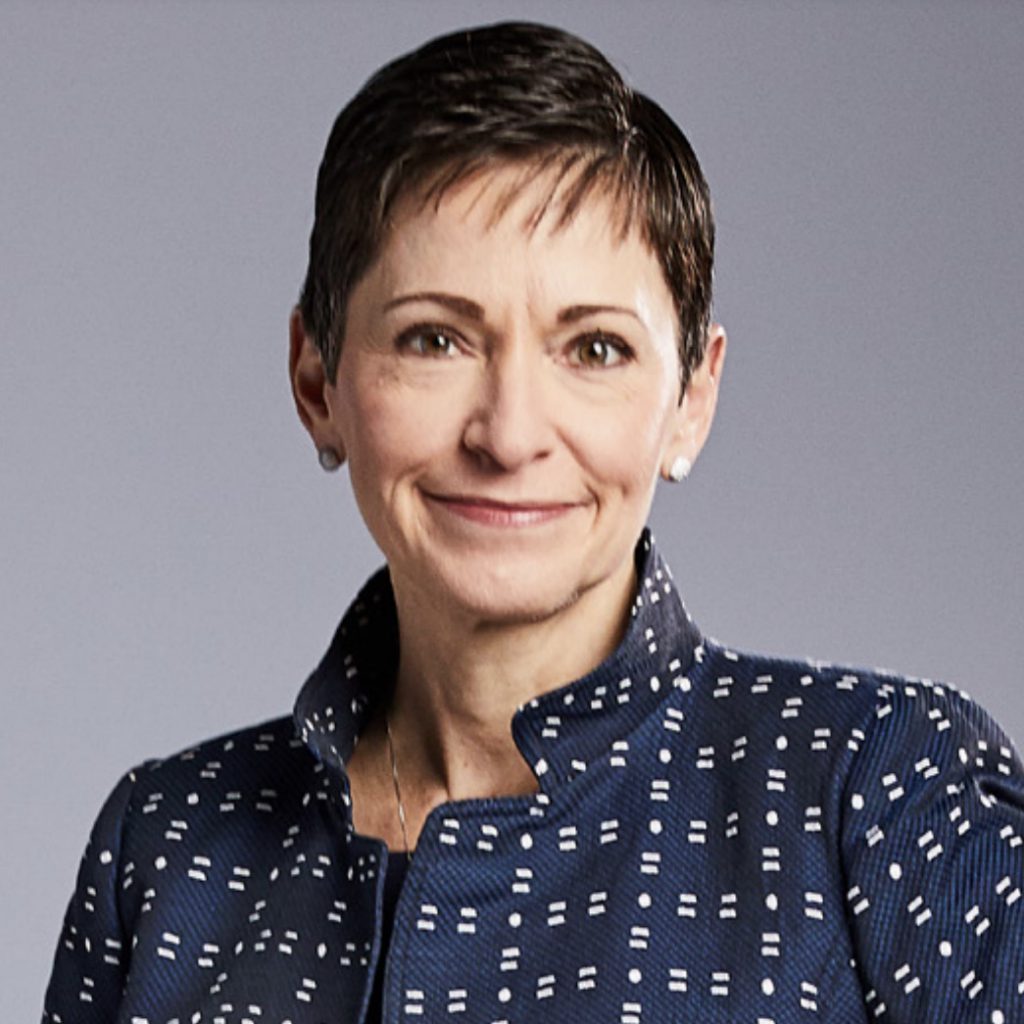 Will Jones defend democracy? Because Edward Jones' Deeply Invested Report doesn't include defending democracy as its purpose as a business citizen. But first, let me say how grateful I am to have worked for Edward Jones as a financial advisor for 30 years. As a limited partner, I helped open more than 20 branch offices. And in retirement, I continue to be a client, enjoy the fruits of the partnership, and offer occasional consulting to advisors. If you need a financial advisor, Edward Jones' established processes will help you stay on track with your important financial goals. And finally, I am so grateful that our firm is managed by Penny Pennington, who uses the language of humanity. Yet, as we all know, humanity can be caring and cruel – we are not all the same. And trust is built on the consistent and repetitive application of a set of values.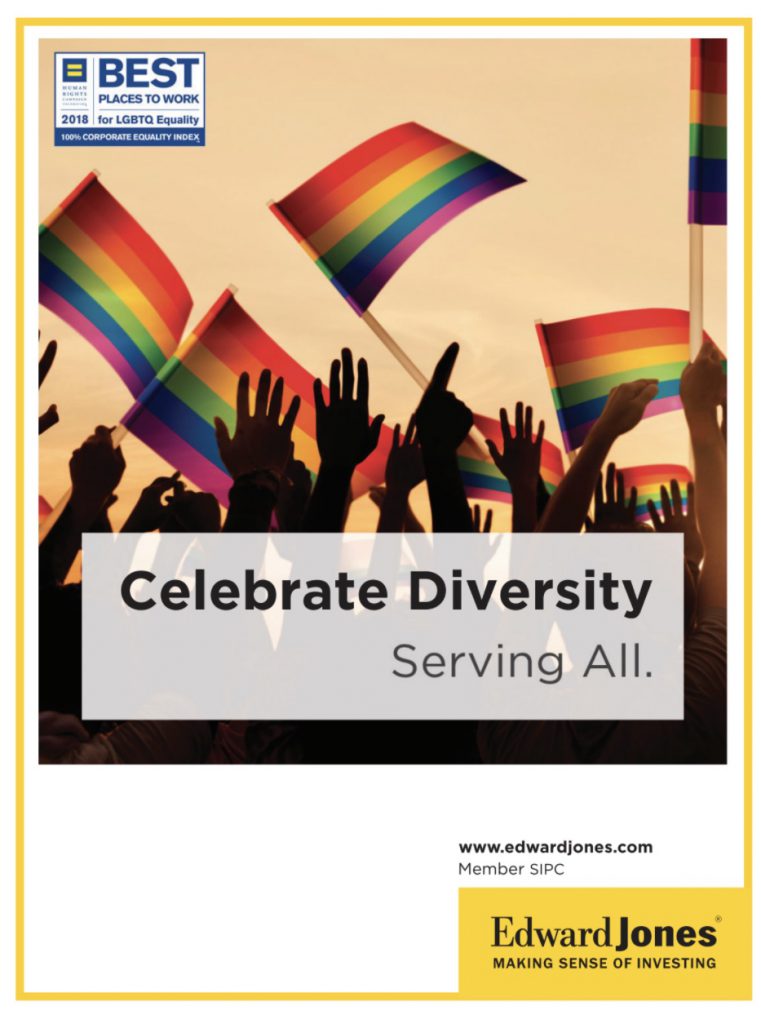 "Positive influence on society" and human rights education
Will Jones defend democracy? I am hopeful because Penny Pennington's leadership is a breath of fresh air for the firm's old boy network. Moreover, I appreciate Penny's deep empathy and the firm's new purpose statement. Furthermore, I am inspired by Penny's "positive influence on society," her "environmental responsibility," and her "support of good causes." In fact, in 2018 Penny gave my Empathy Surplus Project Foundation $5,000 for human rights education. Furthermore, under Penny's emphasis on empathy democracy's empathic areas were named in the report. For example, we all depend on the democratic areas of caring relationships, ethical businesses, and civil society. Nevertheless, the firm has not deeply invested in the mutual responsibility to preserve and defend and contribute to effective public government. Consequently, that suggests that Penny is constrained by less empathic and progressive partners. More than likely she needs more partner and client support to make that investment.
Add defense of democracy and climate survival to firm's core values
Will Jones defend democracy? I ask because this report highlights two major enduring regrets that I have about my time at this great firm. In fact, I could not convince anyone to promote adding defending democracy and climate survival to the firm's core values. First, we put our client's interests first. Second, we work in partnerships. Third, we take a long-term investment approach. And fourth, we value partner contributions. In fact, in 2010 I corresponded with our former managing partner John Bachmann about the defense of our democracy. John replied, "I agree that we seem to have lost our way as a nation. The question I hear you raising is "What can we do as a firm?" You have focused on an important subject, and I commend you for it." And since John thought them commendable, I continue to promote them.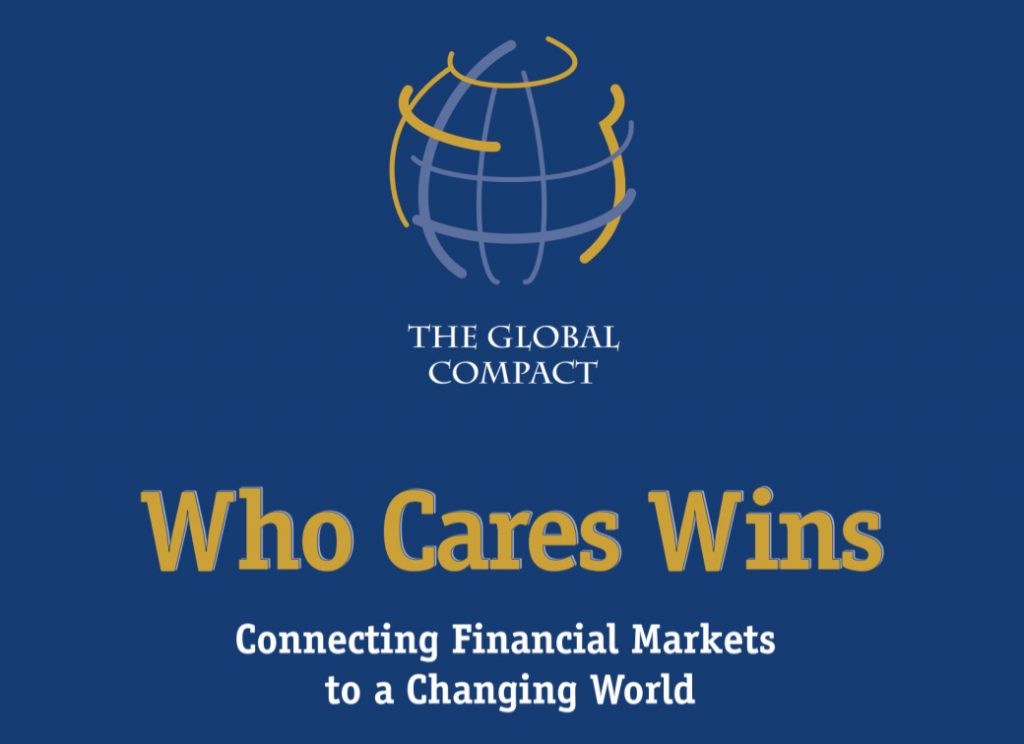 ESG Investing is meant to defend democracy
Will Jones defend democracy? I don't know. Although I am glad the firm has finally added ESG – environment, social, and governance – as well as SDG – sustainability development goals – to its measurement of internal success, defending democracy and climate survival are not Edward Jones core values, or the firm would say so. And although I remain grateful and hopeful for my firm, it must do better at siding with caring citizens versus cruel citizens. Edward Jones must consider elevating the defense of democracy and climate survival as core values versus addons. And I believe Penny is the right person to help nurture that decision, but she needs to hear from Edward Jones clients, financial advisors, branch office administrators, vendor partners, and community stakeholders.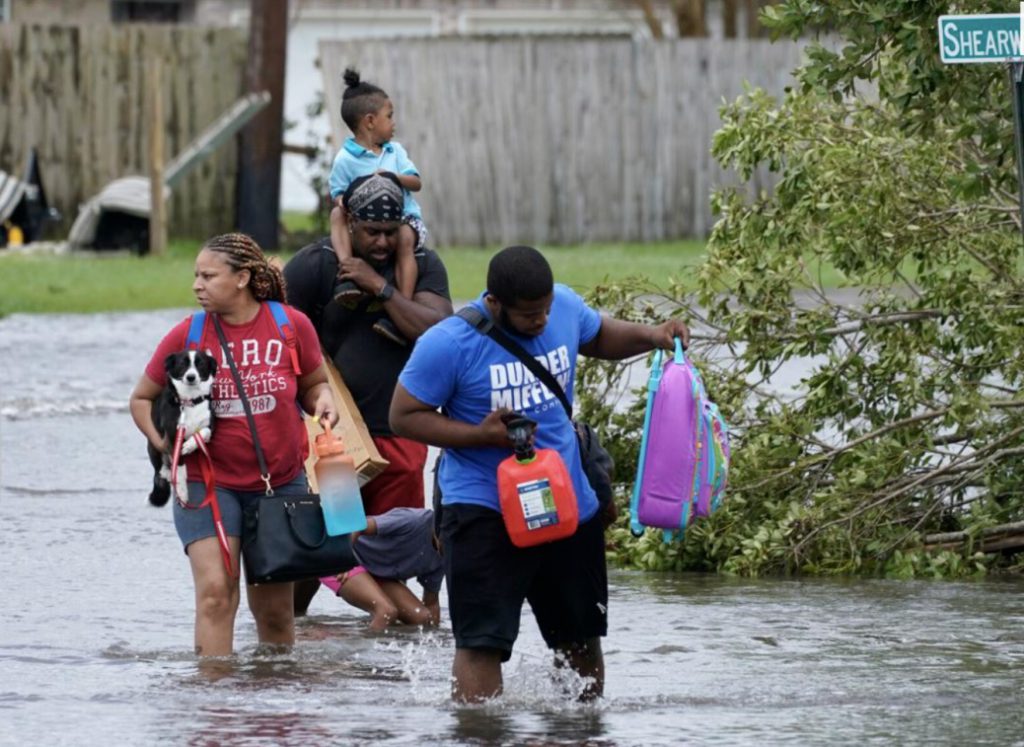 Science tells us that all conversations are both moral and political in nature
Will Jones defend democracy? We'll see. What would defending democracy looks like. That's a good question. I know too many financial advisors that either avoid so-called conversations about public government or trash public government. In both cases financial advisors try to avoid political conversations. But the pandemic and our global pollution blanket that are both killing us have taught us to listen to our scientists. And cognitive scientists tell us that ALL conversations are both moral and political. Moreover, moral and political conversations are human well-being conversations. No financial advisor, parent, or politician says follow me because I'm wrong. We all believe we're right. And when we avoid the conversations that matter most to all of us we put our lives, our nation, and the firm at risk.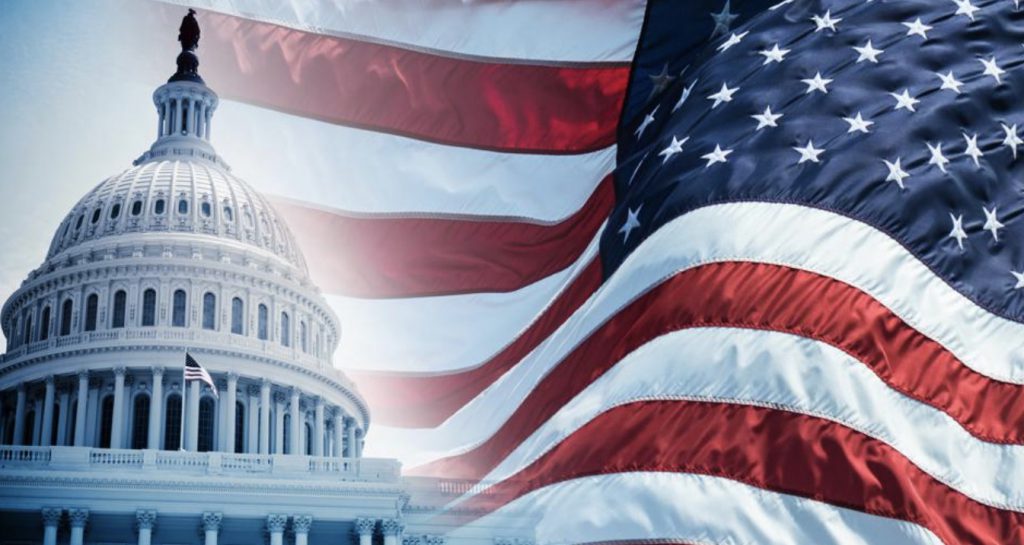 Jones could partner to defend democracy
Will Jones defend democracy? I'm hopeful and also not holding my breath. It all starts with empathy, the soul of democracy, and Penny has an empathy surplus. But one person's empathy surplus can't change the firm's empathy and social responsibility deficit. In fact, I've got plenty of ideas on how Jones could defend democracy and climate survival. However, they would make no sense to the management committee, because they are not the firm's core values. For example, Jones did not add SDG 16 & 17 to this report because they do NOT align with the firm's core values. SDG 16 protects and promotes peace, justice, and strong democratic institutions. SDG 17 is Partnership for all the goals. Meanwhile, I will continue to defend democracy and climate survival as human rights and invite others to do the same.