Human Rights
Empathy Public Education
The Caring Circular Economy Idea
Needs Ethical Business Funders
Sustaining limited empathy billionaires and silo thinking is killing life on this planet.
If we want a caring circular economy, ethical pro-empathy businessmen and women must fund that conversation.
Reducing our carbon pollution blanket is why we need more empathy in business and public government.
Imagine this empathy billboard near your state capital building
Stakeholders of your organization could make it happen with small-dollar recurring donations. Create your organizational team of fundraisers and let's make it happen.
Imagine your civil society organization promoting human rights empathy.
Many familiar civil society organizations have a seat at the United Nations Economic and Social Council where 80 percent of the UN's human rights empathy work takes place. Imagine local organizations like Rotary, Lions, and Kiwanis International, who have the highest consultative status at the UN ECOSOC, promoting human rights empathy in your community. You can help us make it happen with a recurring donation. Hardback copies of the UN's Illustrated Universal Declaration of Humann Rights are a little less that $20 including postage. Help us promote them as speakers' gifts.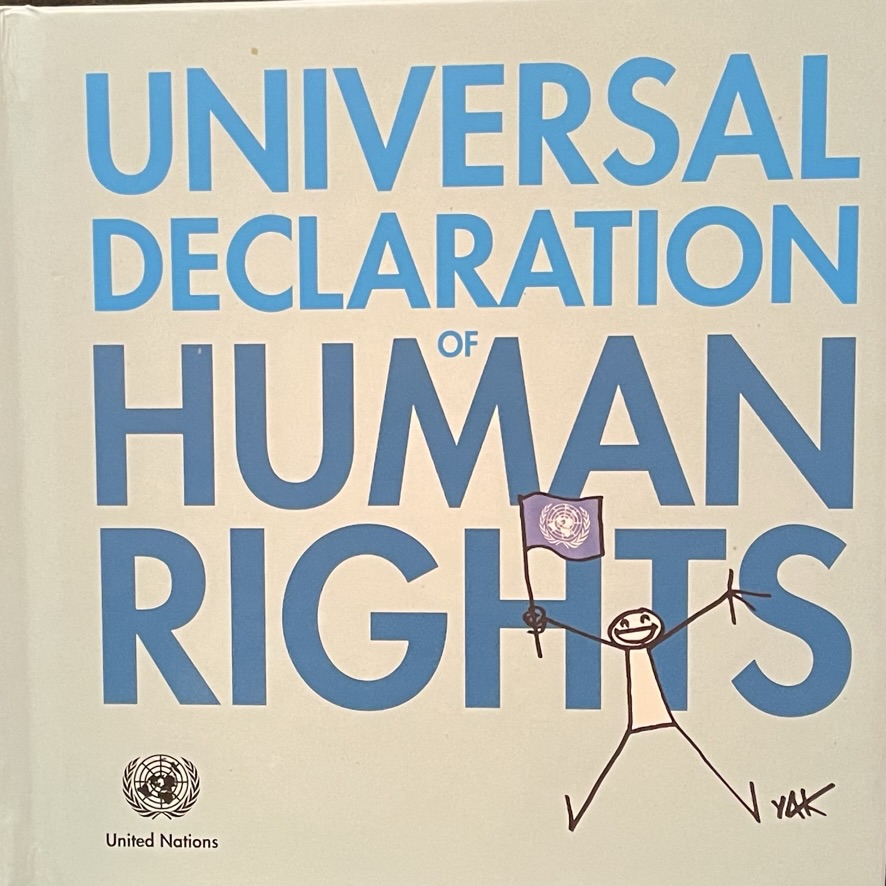 Engaging Local Global Compact Members Since 2014
The Global Compact was launched in 2000 by the United Nations Economic and Social Council. Intended to redefine an ethical business around empathy for and responsibility to humanity, business members pledge to align their operations around ten principles concerning human rights, living work/leisure balance, and anti-corruption of government for the sake of climate survival. They pay dues and report on their progress annually. Non-business civil society organizations like ours pay no dues and report on our engagement of businesses every two years. Suggested activities for non-business members are:
Engaging USA Network members
Joining or proposing partner projects, like Humanitarian Empathy for Ukraine and Ohio below
Engaging member companies in ten principle issues
Joining or supporting special initiatives and work streams
Providing commentary on company annual COPs, communications on progress
Participating in Global Compact local and global events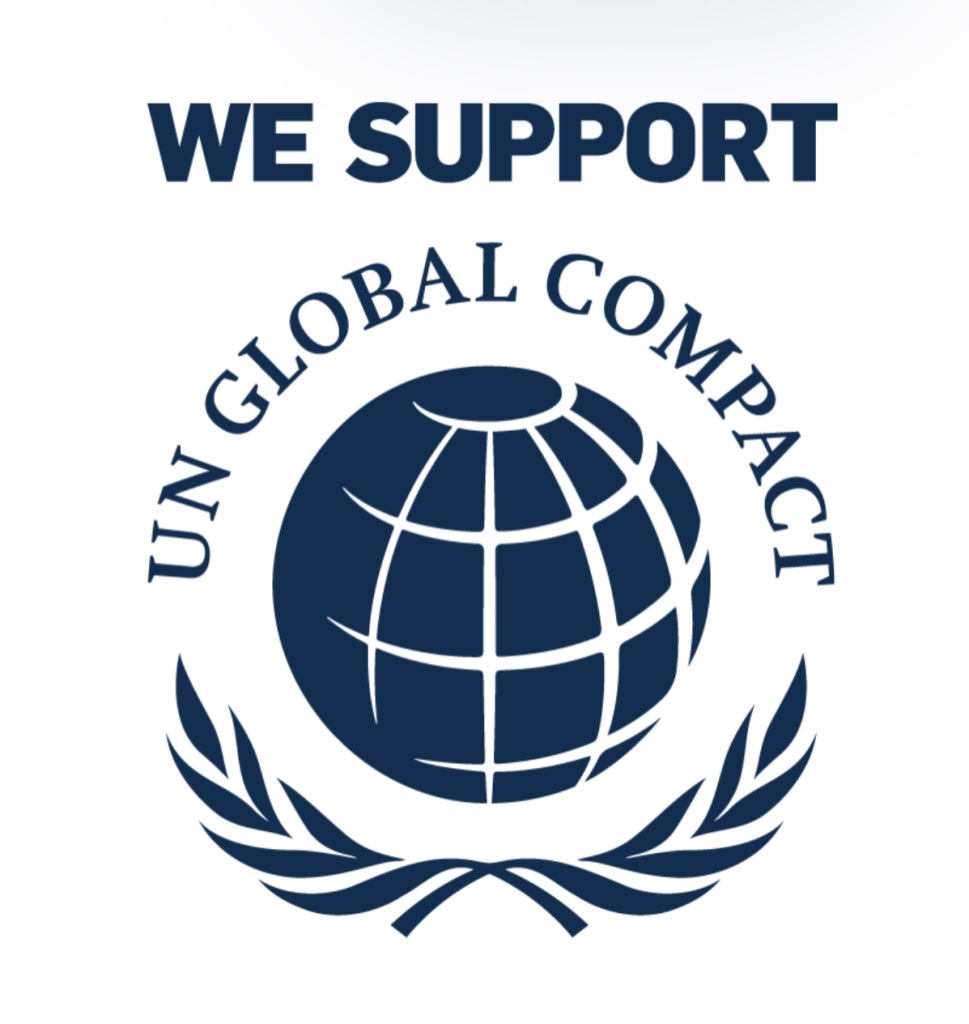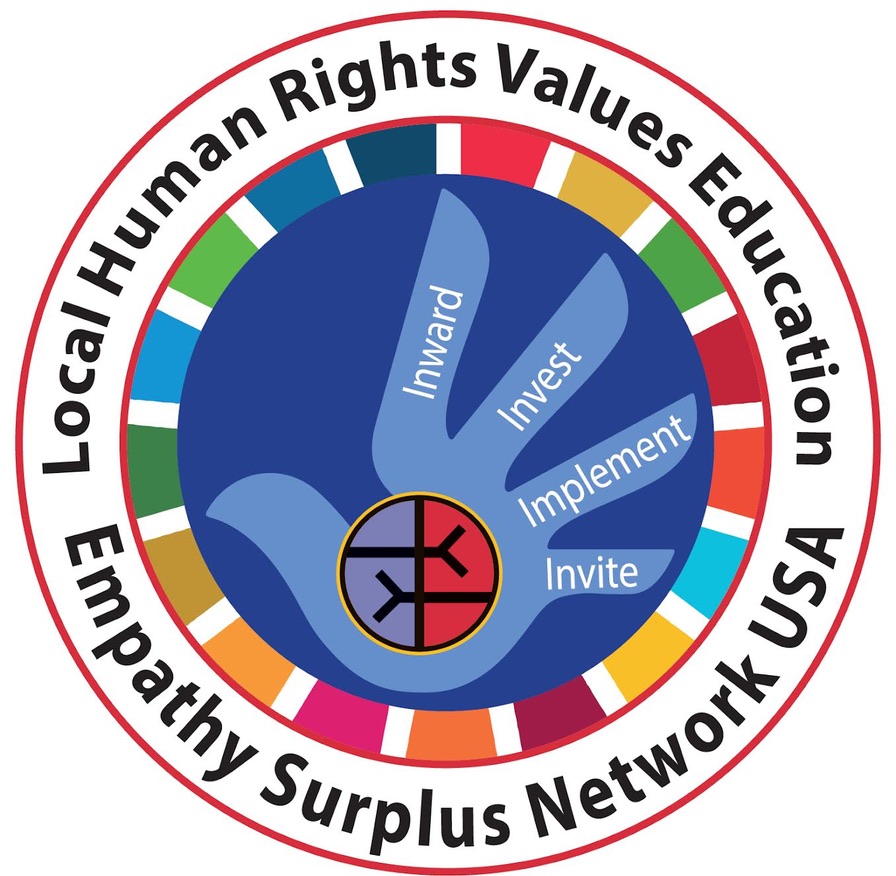 Caring Thought Leaders Core Values
Empathy
the soul of democracy
Responsibility
both personal and social
Commitment
to govern with empathy and responsibility
Pro-Empathy Freedom Voters
Cultivate Empathy with
Culture Diplomacy S.H.O.E.S.
S - Show up at public and private meetings to cultivate empathy
H - Help elected officials cultivate empathy in civic tasks
O - Organize to cultivate empathy in civic tasks
E - Educate about human rights empathy, the soul of democracy
S - Start each day to publicly cultivate empathy
George Lakoff's Resources
The basic idea is this: Dr. Lakoff's resources are free and open to all. He will provide framing suggestions regularly over social media, and whoever receives them can decide how to use them, and whether to share them or retweet them.  Dr. Lakoff's process is bottom-up.
Dr. Lakoff also offers this framing service to activist organizations, media folks, and elected officials and their staff.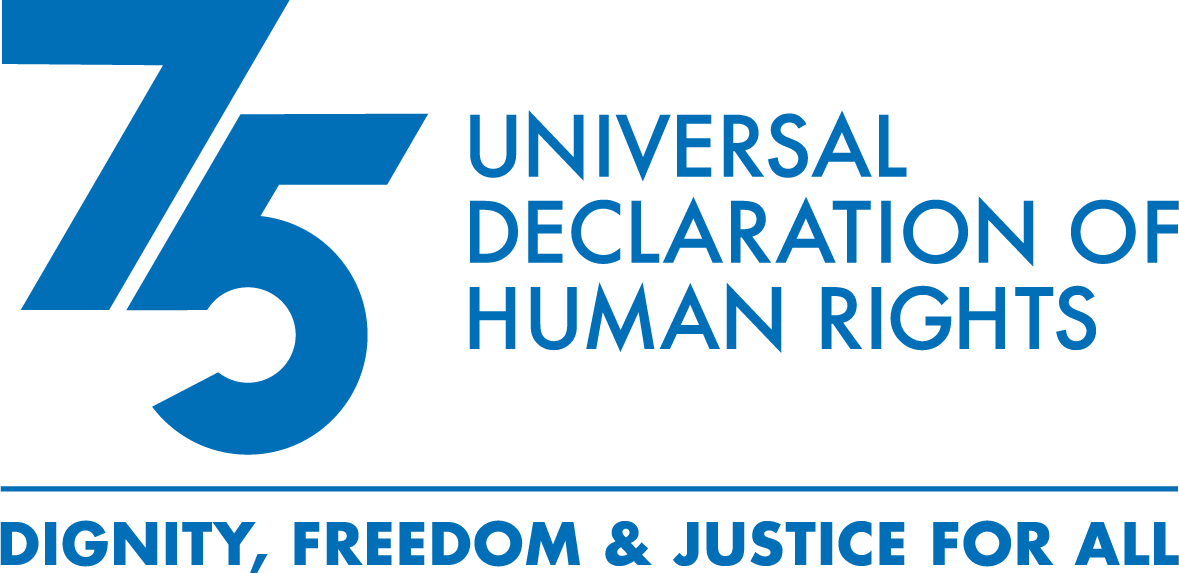 Pro-Empathy Pledge to the People of the World
(Recited while holding a neighbor's hand. People from other countries may insert the name of their country.)
I pledge allegiance to the people of the world
and to my neighbors in the United States of America
and to our human rights, which I defend and promote,
one world governed with empathy and responsibility,
with liberty and justice for all.
Empathy Surplus Network USA is a 501c3 local human rights empathy education community of practice that applies the latest brain insights of George Lakoff to moral and political discourse to protect human rights with the rule of law. To reverse our national empathy deficit, we invite you to join our culture diplomacy initiative to make empathy, the soul of democracy and ethical business, the center of public and private debate. Donations are exempt from federal income taxation under section 501(a) and described in section 501(c)3 of the Internal Revenue Code.
UNITED NATIONS GLOBAL compact resources
Pro-Empathy Freedom Declaration
I am a progressive -
caring human being
in a strong, diverse community
of nurturing families.
I am a pro-empathy voter and
govern with empathy for and
responsibility to others.
I here highly resolve that
this nation shall have
a new birth of freedom
- and that government
of the people,
by the people,
for the people
shall not perish
from the earth.
I am a person
with human rights.
I care for my own
Safety and Happiness
and that of others.
I am the solution to
expanding life, liberty,
and the pursuit of happiness.
And for the support of this
declaration, joining
progressive human rights
advocates and
pro-empathy voters,
we mutually pledge
to each other
our Lives, our Fortunes,
and our sacred Honor.
+ + +
Pro-Empathy Freedom
Declaration Toolkit