Now Celebrating Our 10th Year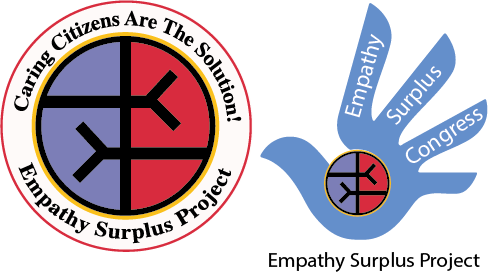 ALL-TIME Human Rights Pocketbooks distributed since 2018
For All of Us
The Empathy Surplus Project was formed on August 27, 2009 as a nonprofit corporation under the laws of the State of Ohio. Our mentor, Dr. George Lakoff, says, "The blessings of democracy cannot be taken for granted. Maintaining democracy requires conceptual and linguistic maintenance."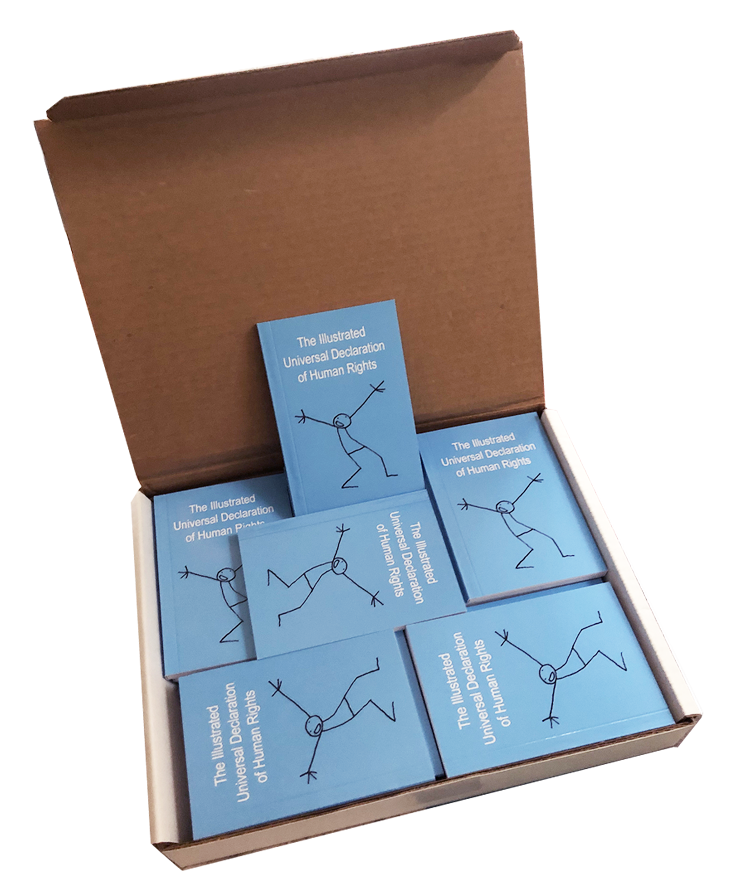 We need YOUR help!
Promote HUMAN RIGHTS in your sphere of influence
Our Four Empathic Activities
Create a Caring Common Sense
Inward
We will inwardly digest and use the latest insights of the brain to frame caring conversations in our spheres of influence.
invest
We will invest in our weekly congresses to implement caring policy directions.
implement
We will implement our caring policy directions through partnerships with ethical business, effective government institutions, and caring society organizations.
Invite
We will invite others to join us and promote governing with care.
Empathy is the soul of democracy, and today's challenge is how to reverse the world's empathy deficit.
Empathy is hard wired in humans at birth through neural pathways and can be strengthened or weakened through nurturant parent governing or strict father governing of the family, respectfully. The language of those same nation as family metaphors that are also used unconsciously in ethical business, public government task forces, and caring society organizations create morally complex individuals.
George Lakoff – Cognitive Scientist and Linguistic Expert for Progressive Speech 
Experts help us know our values and reframe the debate. Our #1 priority is to promote the application of the insights of the cognitive scientist and linguistic expert, Dr. George Lakoff. Our communities of practice, neighborhood Empathy Surplus Congresses, are…
Climate Survival
Supporting young caring citizens fighting for their lives is critical to climate survival. That's why we encourage our neighborhood Empathy Surplus Congresses to host and co-host Greta Thunberg's #FridaysForFuture.
Our Blog
What's happening now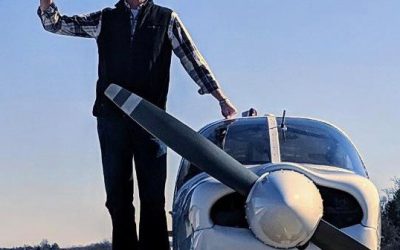 My name is Paul Hillard, and welcome to the Empathy Surplus Project website. Born in Athens, Ohio, I was raised in Athens and Grand Junction, CO. I am 35 years old, single, and a pilot in Athens. When I consider the future, the collaborative vision of our mutual...
read more
"Liberty cannot be preserved without a general knowledge among the people."
Our Human Rights Pocketbook venture
sponsors & partners
Contact us below to become a sponsor.
UNITED NATIONS GLOBAL compact resources
The Human Rights Pocketbook Venture wants Young Americans to know what's important to caring citizens in ethical business, civil society, and effective government institutions in the USA. Please contribute today.