Until Feb 25, 2020
Let's Discuss Don't Think of an Elephant
Every Tuesday thru February 25, 2020. We started this discussion September 17, 2019, via Empathy Surplus Project Workplace video chat. Feel free to jump in and join us. More Details
Until Sept. 18, 2020
Fridays For Future Wilmington, OH, for Climate Survival
Every Friday thru September 18, 2020. Odd dates @ city building. Even dates @ court house. More Details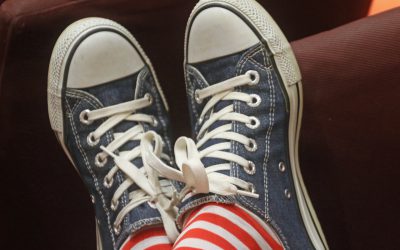 Reframing IS social change. Building an empathy surplus in YOUR world begins with you changing your language. The Four Empathic Activities of a Caring Citizen Leader all start with the letter "I."  I INWARDLY digest and use the work of George Lakoff to frame caring...
UNITED NATIONS GLOBAL compact resources
George Lakoff's Resources
The basic idea is this: It is free and open to all. We will provide framing suggestions regularly over social media, and whoever receives them can decide how to use them, and whether to share them or retweet them.  The process is bottom up.
We also offer this framing service to activist organizations, media folks, and elected officials and their staffs.
Your Donations Strengthen Caring Thought Leadership Education
The Empathy Surplus Project Foundation is a charitable collective thought leadership education organization headquartered in Wilmington, Ohio that encourages its stakeholders to inwardly digest and use the work of Dr. George Lakoff every day to frame caring conversations that promote human rights. Donations are exempt from federal income taxation under section 501(a) and described in section 501(c)3 of the Internal Revenue Code.