Until Feb 25, 2020
Let's Discuss Don't Think of an Elephant
Every Tuesday thru February 25, 2020. We started this discussion September 17, 2019, via Empathy Surplus Project Workplace video chat. Feel free to jump in and join us. More Details
Until Sept. 18, 2020
Fridays For Future Wilmington, OH, for Climate Survival
Every Friday thru September 18, 2020. Odd dates @ city building. Even dates @ court house. More Details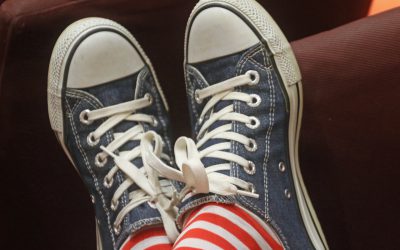 Reframing IS social change. Building an empathy surplus in YOUR world begins with you changing your language. The Four Empathic Activites of a Caring Citizen Leader all start with the letter "I." I will INWARDLY digest and use the latest insights of the brain to...
UNITED NATIONS GLOBAL compact resources
The Human Rights Pocketbook Venture wants Young Americans to know what's important to caring citizens in ethical business, civil society, and effective government institutions in the USA. Please contribute today.