Pro-Empathy Voters Are the Solution
are eligible to join our Adult Weekly Forum via Zoom, as well as comment and post on our Substack page.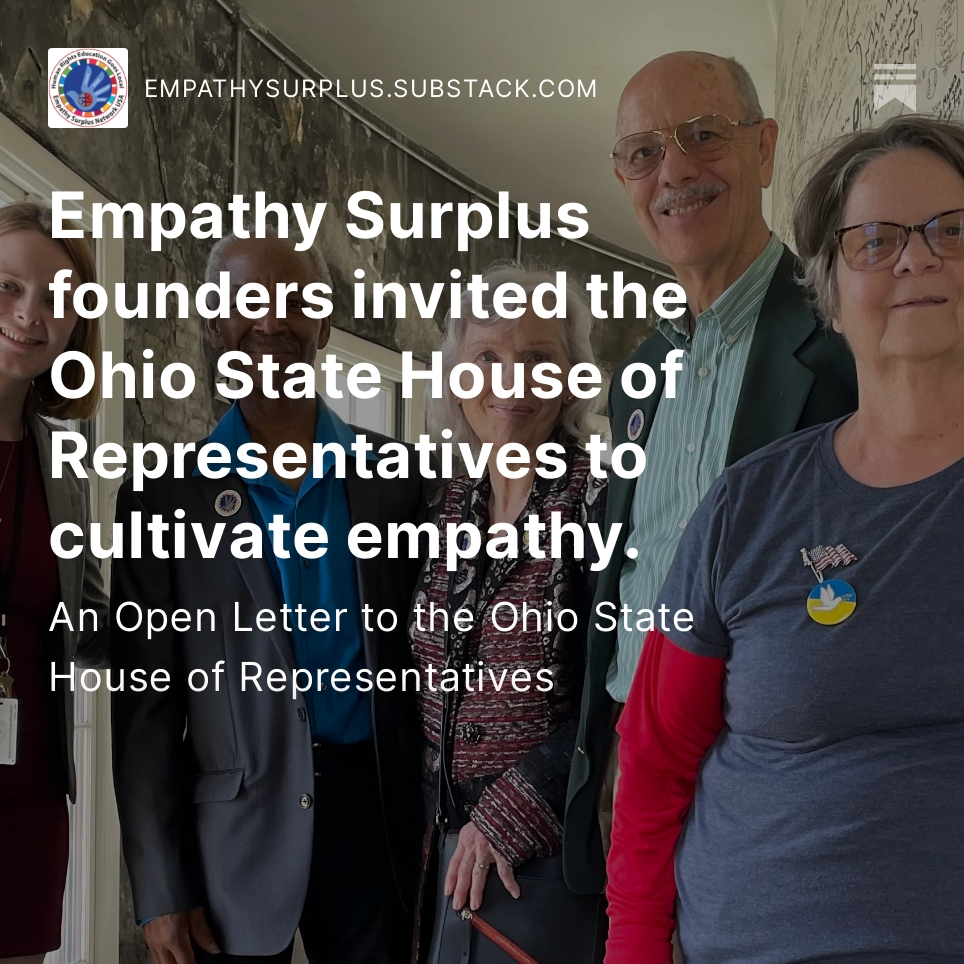 Your Donations Support Thought Leaders Continuing Ed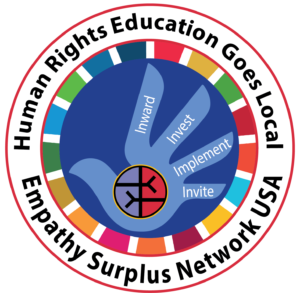 Caring Thought Leaders Core Values
Empathy
the soul of democracy
Responsibility
both personal and social
Commitment
to govern with empathy and responsibility
Ten-Word
Pro-Empathy Philosophy
Stronger America(ns) 
reframes stronger military
Progressive Markets 
reframes free markets
Better Futures
reframes lower taxes
Effective Government
reframes less government
Mutual Responsibility
reframes family values
George Lakoff's Resources
The basic idea is this: Dr. Lakoff's resources are free and open to all. He will provide framing suggestions regularly over social media, and whoever receives them can decide how to use them, and whether to share them or retweet them.  Dr. Lakoff's process is bottom-up.
Dr. Lakoff also offers this framing service to activist organizations, media folks, and elected officials and their staff.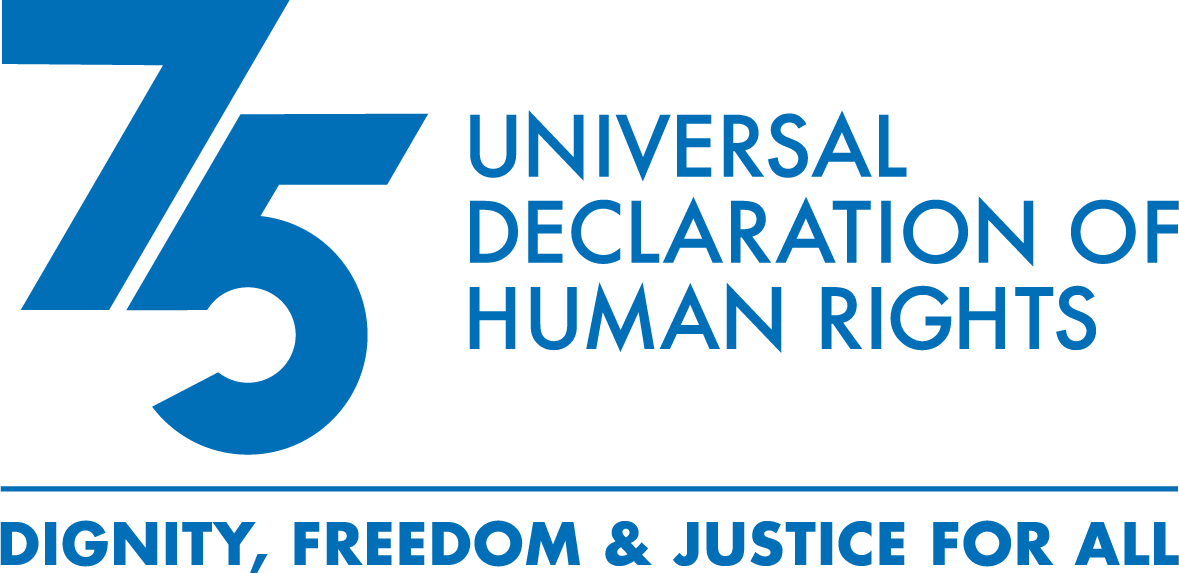 Pro-Empathy Pledge to the People of the World
(Recited while holding a neighbor's hand. People from other countries may insert the name of their country.)
I pledge allegiance to the people of the world
and to my neighbors in the United States of America
and to our human rights, which I defend and promote,
one world governed with empathy and responsibility,
with liberty and justice for all.
The Empathy Surplus Network USA is a charitable human rights thought leaders continuing education collective headquartered in Wilmington, Ohio. We fulfill our mission with adult weekly forums and partnerships with teachers and organizations to distribute complimentary copies of the Illustrated Universal Declaration of Human Rights to K-12 and college students. Donations are exempt from federal income taxation under section 501(a) and described in section 501(c)3 of the Internal Revenue Code.
UNITED NATIONS GLOBAL compact resources
Pro-Empathy Freedom Declaration
I am a progressive -
caring human being
in a strong, diverse community
of nurturing families.
I am a pro-empathy voter and
govern with empathy for and
responsibility to others.
I here highly resolve that
this nation shall have
a new birth of freedom
- and that government
of the people,
by the people,
for the people
shall not perish
from the earth.
I am a person
with human rights.
I care for my own
Safety and Happiness
and that of others.
I am the solution to
expanding life, liberty,
and the pursuit of happiness.
And for the support of this
declaration, joining
progressive human rights
advocates and
pro-empathy voters,
we mutually pledge
to each other
our Lives, our Fortunes,
and our sacred Honor.
+ + +
Pro-Empathy Freedom
Declaration Toolkit