Caring citizens are the solution.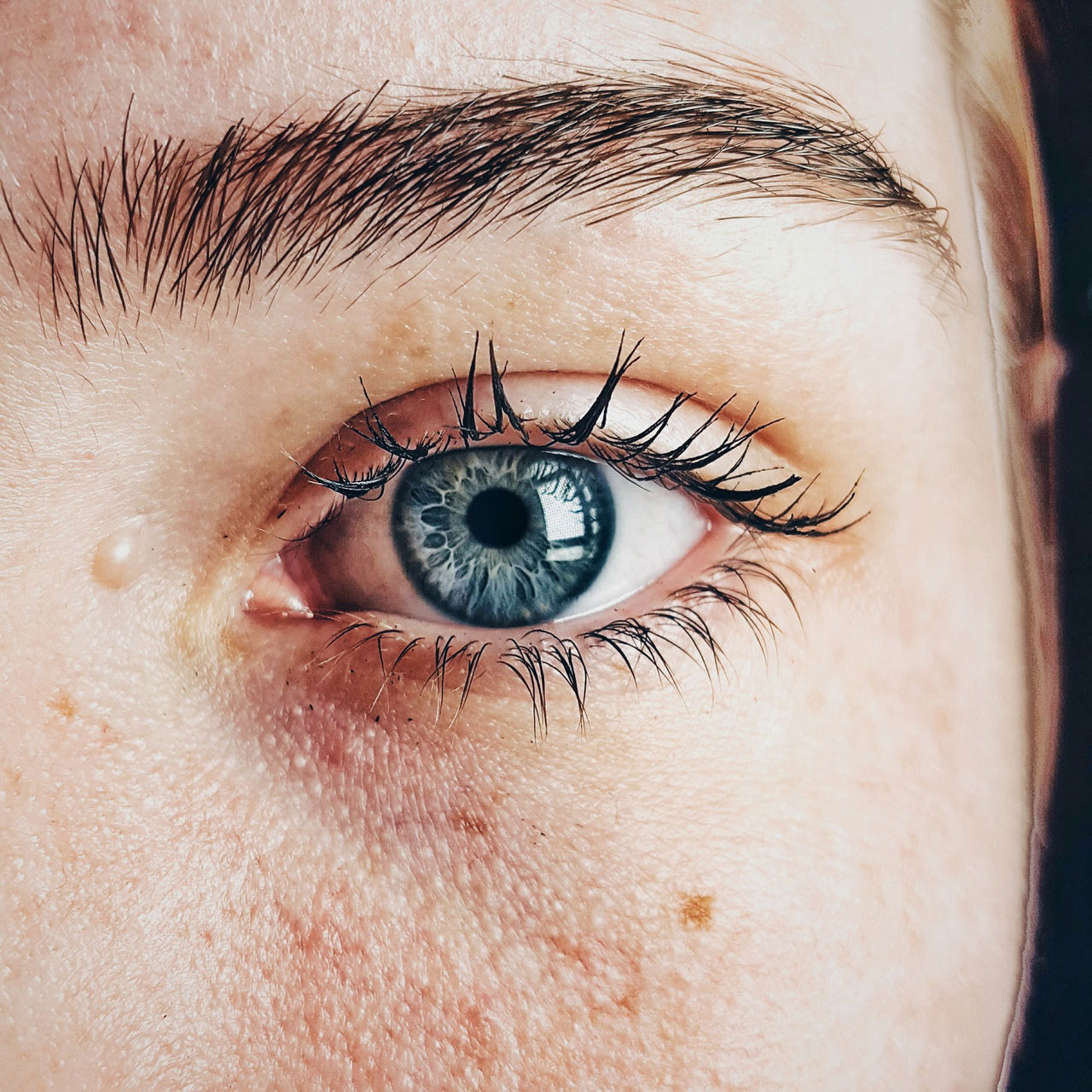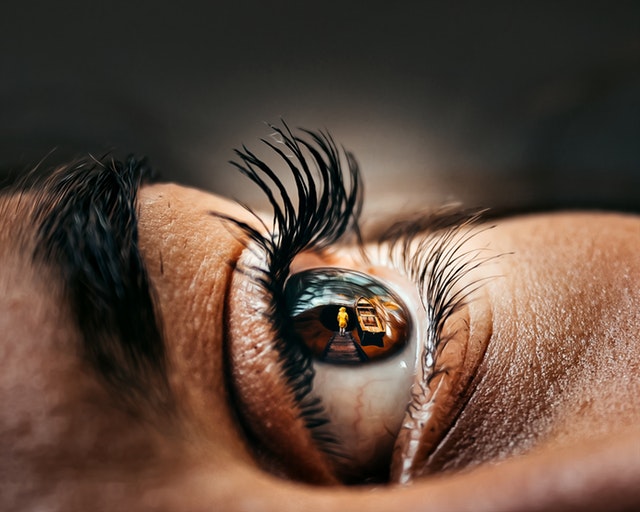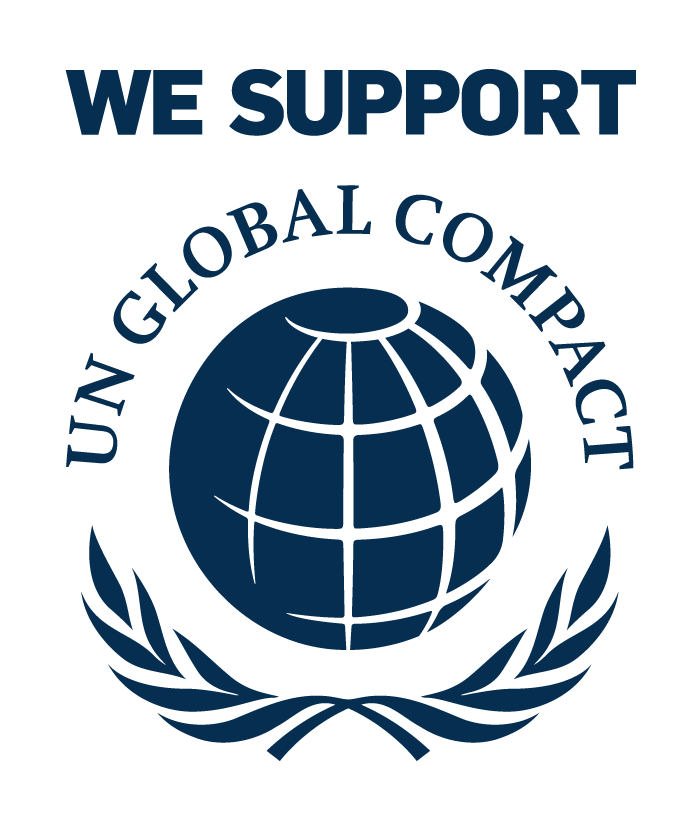 Since 2014, Empathy Surplus Project has been committed to the UN Global Compact corporate responsibility initiative and its ten principles in the areas of human rights, living work and leisure, climate survival, and anti-corruption of government.
We especially focus on partnering with individual Rotarians. We promote the re-establishment of the 2009 Collaboration between Rotary International and the Global Compact outlined in this joint letter to Rotary District Governors.
Our Board and Mission Focuses on Empathy to Promote Human Rights 
"Everyone has duties to the community in which the free and full development of his personality is possible."
—Article 29, Universal Declaration of Human Rights
Why Four Empathic Activities for Collective Thought Leader Training?
Elisabeth Wehling, cognitive scientist and linguist, and her mentor, George Lakoff, in their newest bestseller, Your Brain's Politics, writes: "The experiences we make as we live in this world result in physical changes to our brains. (That's because) all reasoning is physical. We understand the world via our brains, which are part of our bodies. Any reasoning process is always a PHYSICAL process. In the cognitive sciences, this mechanism is called Hebbian learning. Experiential correlations lead to strong neural and cognitive connections. And so our cognitive apparatuses are heavily influenced by the experiences we make (emphasis ESP) in our lives."
Four Empathic Activities
The Four Empathic Activities focus Empathy Surplus Congress members on human well-being, which is the subject of progressive morality and politics. Empathy is the soul of our republic and its democratic institutions. In an effective government caring citizens and their representatives collaborate to protect and empower one another equally. Cognitive linguists now know that this American ideal in government can be expanded through its on-going, repetitive, and consistent narrative. True patriots never compromise their duty to care that protects and empowers all Americans equally.
The Pandemic Curve of Conservatism's Immoral Hierarchy Must Be Flattened
In contrast, conservativism's immoral hierarchy renders equality unattainable. Adherents of extreme conservatism have consistently used un-empathic language so well to inhibit and dismantle an effective government that an insurrectionist attack was launched on the US Capitol on January 6, 2021. A lack of empathy is the soul of authoritarians, citizens fighting one another, leading to slavery and inequality for most.
Our Board and Mission Advances the Application of Dr. George Lakoff's Brain Insights 
Cognitive scientist Dr. George Lakoff identified two Nation-as-Family metaphors that currently dominate American thought – the nation as nurturant parents or the nation as a strict father. The language of metaphors are also used unconsciously in ethical business,  government task forces, and civil society organizations. Consequently, people are morally complex and, for the most part, unconscious of their core governing values. Caring citizens are solutions ONLY if we are effective thought leaders, who can effectively articulate the value of governing with empathy. Join us.
 When we consider the future, the collaborative vision of our parents and grandparents after World War II still resonates with us. That generation called the world and future generations to collaborate for peace. In the UN Charter Preamble in 1945, they wrote in part,
"We the peoples of the United Nations determined… to promote social progress and better standards of life in larger freedoms… have resolved to combine our efforts to accomplish these aims."
THE NEED FOR EMPATHY
Empathy is the soul of our democratic institutions and the foundation of any effective republic. You have to have empathy to collaborate well. The empathy deficit we currently have in society, government, and the global economy was created over the last fifty years by those who reject empathy as a core governing value.
Despite a groundswell of empathic voices emerging, we must double down on empathy building. It's all hands on deck. And the human rights to life and freedom in the context of our climate emergency are the strategic reasons the world's people and governments need more empathy. That's why we hope you will consider joining us in adult collective education of caring citizen thought leaders to build the empathy surplus needed in our local spheres of influence.
ON-LINE COMMUNITY OF PRACTICE
Yes. We did say ongoing collective education. In 2004 our founder read Dr. George Lakoff's 1st edition of Don't Think of an Elephant: Know Your Values and Frame the Debate. It came with a 25 minute DVD. Dr. Lakoff directed his readers to check out his then think tank, The Rockridge Institute. The next year the Rockridge Institute launched Rockridge Nation, an on-line collective education community of practice. Participants could, without cost to themselves, read and discuss the material to practice how to govern their particular sphere of influence with strength, empathy for, and responsibility to others. Our founder served on that on-line community's board of advisors. We seek to continue that offering.
Fast forward to 2020 and the Empathy Surplus Project Foundation (ESPF), with Dr. Lakoff's mentorship and encouragement, is in its eleventh year. In the tradition of the Rockridge Nation, ESPF continues to offer a much needed online community of practice in the community section of its Facebook page. We hope you will consider joining us on-line and embrace our Four Empathic Activities and start reading and inwardly digesting and discussing Dr. Lakoff's insights into the brain on applying empathy and responsibility to the public square. 
REFRAMING IS SOCIAL CHANGE
Yes. We do need to be involved in the electoral process. Every election at every level is a choice between a more empathic government versus an authoritarian government trying to dismantle it. Yet, more importantly, we need to unite behind both cognitive science and linguistics. Now is the time, to know and understand our empathic values and reframe the debate around empathy. Dr. Lakoff's Introduction to his bestselling Don't Think of an Elephant is entitled "Reframing IS Social Change." If we are going to change the world, we must change our language, and repeat our language, to describe the empathic world we want.
WE NEED RELIEF FROM EXTREME CONSERVATISM
Yes. We have the science. For too long it has been used by extreme conservatives to inhibit empathy in government and our economy. We know what to do to advance effective government and progressive markets through mutual responsibility. And the most important thing we must do is to talk continuously about the empathy surplus that we want in our world. We can use cognitive science for good. I hope you will consider how you can help. We have two needs for donations.
The first need is for help for us to physically engage in dialogue with our partners in the Global Compact and in Rotary to promote human rights. Ironically, most people, Rotarians included, are unaware of Rotary's contribution to the UN's establishment, and the potential for partnerships. We have no employees – yet – and none of our board receives a salary. Consider a monthly donation at this link. Or consider a monthly ad sponsorship in our pocketbook version of the Illustrated Universal Declaration of Human Rights – email info@empathysurplus.com. 
Our second need is for distribution partners in our Human Rights Pocketbook Venture, a positive peace initiative, launched in 2018. We want to distribute a personal pocketbook copy of the UDHR described above to every 2nd, 5th, and 9th grader in our member spheres of influence, as well as to 1st-year college students.

The first Human Rights Pocketbook Venture was in Clinton County, Ohio, where we have invited county commissioners to join the UN Global Compact every year since 2015. You can help fund that venture or start one of your own by using the GET IN TOUCH function below. Thank you for your consideration.
Caring citizens are the solution,
#GoEmpathySurplus
UNITED NATIONS GLOBAL compact resources
George Lakoff's Resources
The basic idea is this: It is free and open to all. We will provide framing suggestions regularly over social media, and whoever receives them can decide how to use them, and whether to share them or retweet them.  The process is bottom up.
We also offer this framing service to activist organizations, media folks, and elected officials and their staffs.
Your Donations Strengthen Caring Thought Leadership Education
The Empathy Surplus Project Foundation is a charitable collective thought leadership education organization headquartered in Wilmington, Ohio that encourages its stakeholders to inwardly digest and use the work of Dr. George Lakoff every day to frame caring conversations that promote human rights. Donations are exempt from federal income taxation under section 501(a) and described in section 501(c)3 of the Internal Revenue Code.